We buy and sell gold and silver, specializing in coins.
ABOUT US
We are a family owned and operated business living in the Fredericksburg area. We have had a business presence on Caroline Street in Downtown Fredericksburg since 2010. We desire to educate the buyer and seller of gold and silver, specializing in coins. We do buy and sell all of the above. We are located at 1001 Caroline Street, on the corner of William and Caroline Streets inside the R & R Antique Mall, the largest in town! We look forward to meeting you and helping you with your gold and silver needs. We can be reached at 540-693-6030 and our hours of operation are Monday -Saturday 10-5 and Sunday 12-5.
1001 Caroline Street, Fredericksburg, Virginia 22401
540.693.6030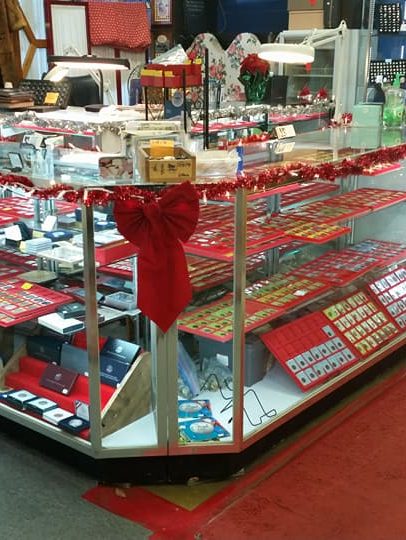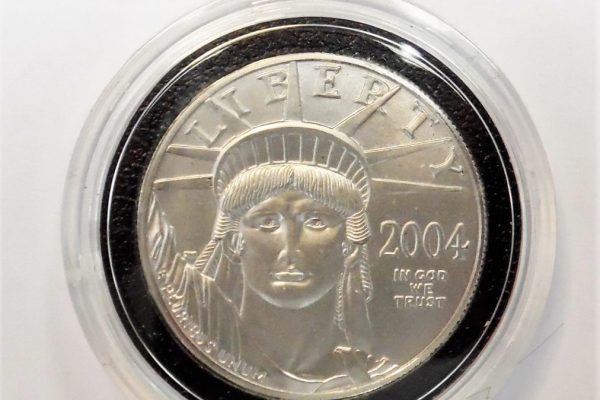 We plan to have more of an online presence… coming soon!! We plan to add an online store… watch this space…!!